★★★★★
100+ Reviews

★★★★★
50+ Reviews

★★★★★
30+ Reviews
Our
Digital Marketing

Services
Promote Your Brand Through Strategic Digital Marketing Solutions
Website Design & Development
We create and design websites that connect with your band while still appealing to visitors, as well as search engines. We use the latest strategies to wow clients on all fronts! This is a crucial consumer touchpoint; don't let it fall behind in terms of functionality or appeal because of a lack of contemporary style.

Search Engine Optimization (SEO)
We'll assist you in obtaining more online traffic directed at your business using our comprehensive and up-to-date search engine optimization techniques. Our team collaborates closely with clients to create a unique approach for their online marketing objectives, all of which are built specifically as needed by each company.

Content Writing
We know how to keep your audience engaged and interested! From press releases to blog articles, we can meet any requirement. Our team of professionals can generate high-quality material that is creative not only in text but also in pictures or videos; this helps you build trust with possible clients.

Logo Design
A company's logo is its face. It's what customers notice when they see your company's logo, so it must be memorable and successful! Our Murrieta logo design specialists are well-versed in minimalist designs that will give you a competitive boost thanks to our fresh approach to logos for contemporary firms like yours.

Website Maintenance
Web maintenance is more than just updating your website with the latest information; it's a comprehensive and all-encompassing service that includes everything from maintaining an online presence. Web Maintenance Solutions can help you with anything from fixing bugs to improving security methods.

Conversion Rate Optimization
Our evaluations will find any conversion rate optimization mistakes in the user interface, which are then addressed with data-driven solutions for improved outcomes. We understand how to increase site traffic and guarantee that each visitor has a positive purchasing experience using our digital marketing services.

Why Choose Conversion Design For Your

Digital Marketing Agency

?
We Provide Versatile and Strategic Solutions for Business Growth
Conversion Design is a full-service digital marketing agency with the mission of creating engaging and effective websites that drive sales. We've been providing this service since 2013, so we know what it takes to be successful in today's online environment. As experts, we will work closely together throughout your entire project. From branding strategy all way down to optimizing conversion rates across every touchpoint possible on social media platforms or paying customers' websites. Don't just partner with any digital marketing agency; work with an agency you can trust.
Meet our team of digital marketing experts
You may have a website, but if it isn't picked up by the search engines, it isn't doing your business much good. We can take your online visibility to the next level, including site design, content writing, keywords, social media presence, and more to ensure that visitors find your site online. Working with us allows you to get back to what you do best, running your business.
Our company is focused on meeting the needs of our customers with high-quality service, unique designs, and an open communication policy. Conversion Design has been providing effective solutions to clients since 2013. Our goal is to combine creativity with marketing know-how to develop engaging and effective websites that drive sales or opt-ins for your business. We reach our clients on multiple channels, including social media, search engines, mobile devices, and more!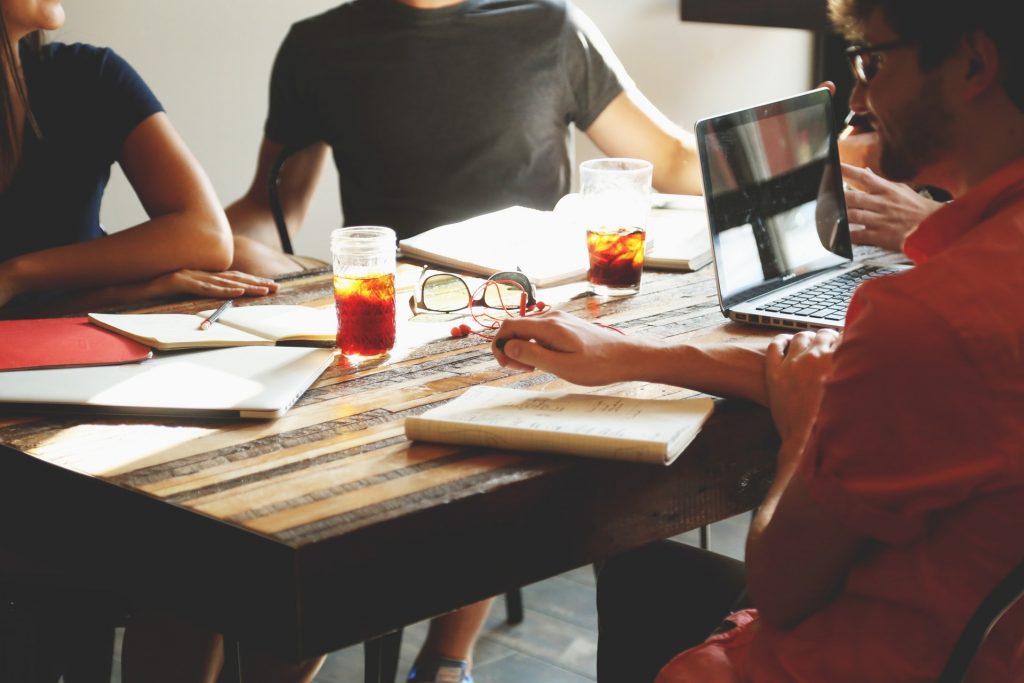 Proven Results
Why would you work with an SEO company that doesn't deliver the outcomes you want? Stop wasting your money on a strategy that isn't working. We take the time to hear about your business and expectations, and then create a unique plan.

Knowledge
Working with a firm that knows what it's doing when it comes to digital marketing is obvious, but many businesses fall short. Our tactics have been proved to work. In reality, the vast majority of our customers pay for the entire site in the first month as a result of our internet and SEO efforts.

Customer First
Many marketing firms place a lot of importance on maintaining a customer-centric focus, yet few follow through. Thrive is unlike other marketing agencies in that we are diligent and devoted to our clients. We go above and beyond for our customers.

Our Clients
Gets Results
Brands Promoted Through Digital Marketing Solutions
What Our
Clients Are Saying
Working with Dylan was a pleasure. He is very professional and answered all my questions with a great attitude. He designed a website for me and I couldn't be happier. He answered his phone or got back to me promptly. I will recommend him to family and friends. Andrew Nottingham
Owner | Lindy's Pool Service
Conversion Design redesigned our Clinical Compass site. Dylan worked fast, completed edits quickly, and was a pleasure to work with. He went above and beyond to help us with logos and flyers. He definitely made our vision come to life and made this a great process for us.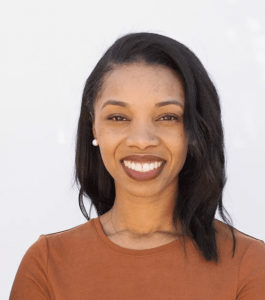 Chaundra Jones
Owner | Clinical Compass
Dylan did a awesome job creating a website for my business gamebox. He was very professional, commuincated the process with me and got the work done quickly.. I will do business with him again. Ladonna Scott
Owner | Game Box, Los Angeles
You will work with a friendly, accessible web designer. It is easy to contact him. He was on the same page with what I wanted for my website from the get-go. He is very responsive and quick at making revisions. I am ecstatic with the work he has done for me! Conversion Design built me a website which I am really happy with. The process was fast , smooth and easy. I would recommend anyone interested in building a website to hire Conversion Design for the job. Ralph Anaya
Owner | Elite Pool Designs
You will work with a friendly, accessible web designer. It is easy to contact him. He was on the same page with what I wanted for my website from the get-go. He is very responsive and quick at making revisions. I am ecstatic with the work he has done for me!