Meet Conversion Design
For the last 7 years, we have created great websites for several hundred companies, from both private and public sectors. At Conversion Design we not only take pride in beautiful web designs but also to create a unique unforgettable experience that will change the way people interact with brands.
We're unique in our offering as well as our delivery. It's what we pride ourselves on. Rather than leaving you with a fancy website, we aim to bring you concrete results. By getting to know you and your customers, we craft a custom built solution that caters to your specific audience.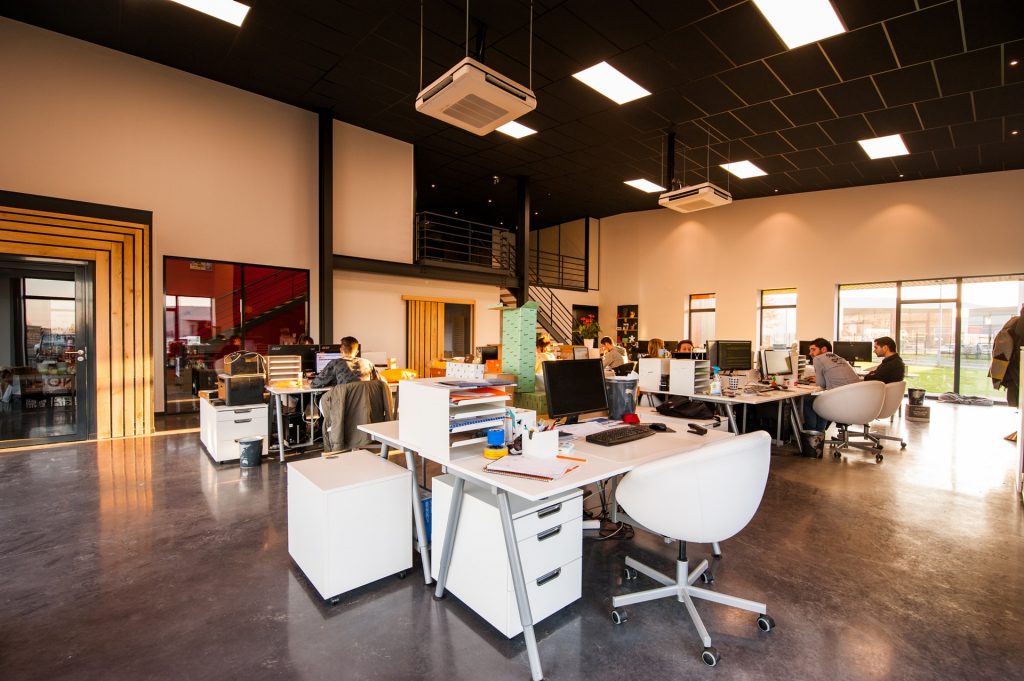 Quality
Our top priority and our promise to you is creating a beautiful, engaging, highly performing and converting website. There's a lot of things a web design agency can compete with and delivering the best quality is just our thing.
Overdelivering
We take care of every step of the web development project, from sketching, to designing, to writing excellent copy, to coding, to launching your new website. Sit back and focus on your business – we'll take care of the rest.
Agility
We will get your website up and running within just a few weeks because we want you to see your business perform better as soon as possible. We don't slow down just for the sake of it – we act fast and finish projects on time.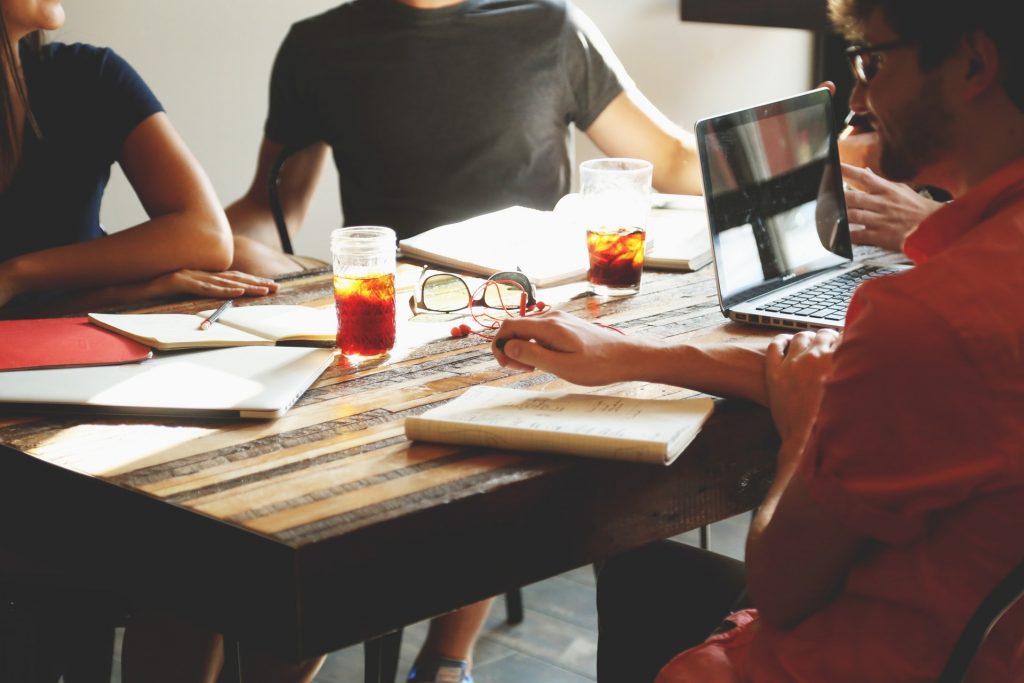 Why Choose Us?
While each of our clients has their own reasons for choosing us, we find that most want a seasoned and trusted marketing partner that can scale conversions. Here are a few ideas that may help you determine if we are a good fit for your business.