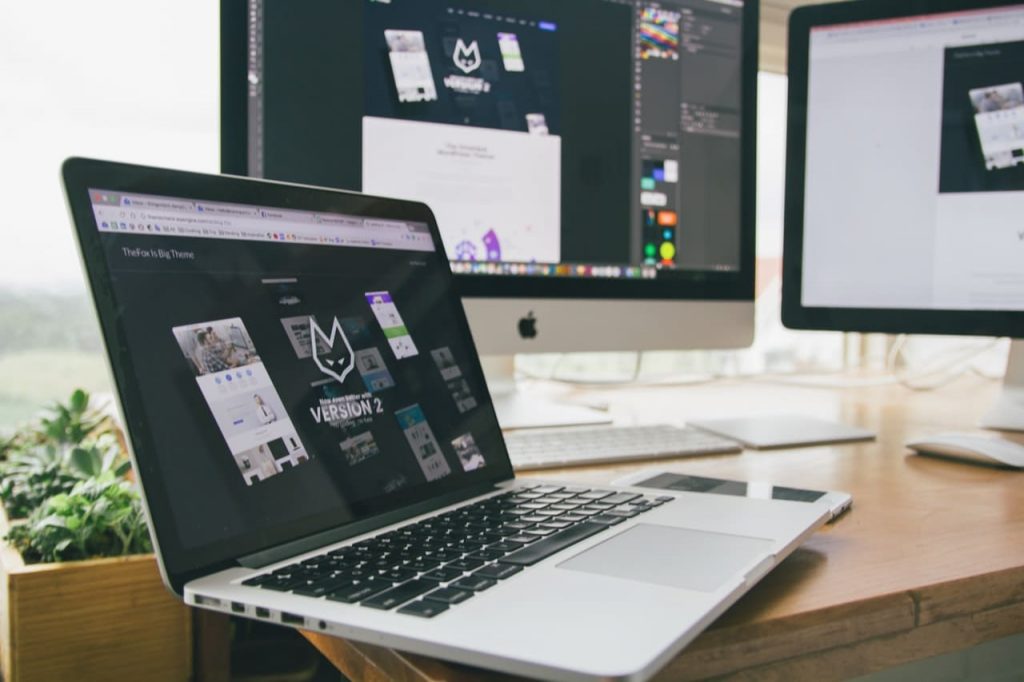 Website Maintenance
Website Maintenance Services
At Conversion Design we don't just build remarkable online experiences; we also offer website maintenance and security services because we know site management and maintenance is essential to maximizing your online performance.
Keep your website malware free forever
Maintain website optimization for greatest performance
Specifically built programs for your businesses needs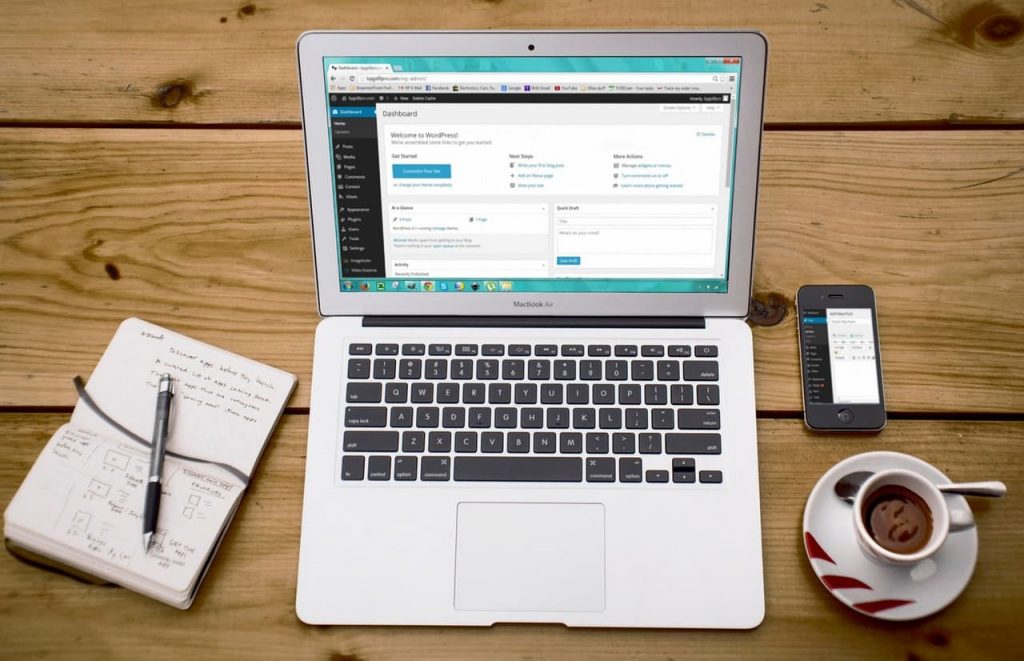 Web Maintenance
Web Maintenance & Support
Conversion Design's website maintenance and support services are available when you are. We adhere to a strict policy: quick turnarounds, affordable pricing, and, above all, quality work. We offer website maintenance services along with complete webmaster support – everything from changing text and pictures to adding pages, digital marketing services, and search engine optimization.
What's Included
Keep Your WordPress Website Updated
Whether you're looking to add new images, delete page copy, or modify a link, our website maintenance services offer what you need. For a quick summary, here are some examples of updates included:
Text: Additions or deletions.
Photos: Additions, deletions, and basic retouching.
Pages: Additions or deletions using existing page design.
Navigation: Basic navigational changes (add, move, or delete).
File downloads: Additions or deletions of pdf or documents.
Videos: Insertion or deletion of a pre-edited video.
Links: Additions or deletions.
Color and background images: Changes or replacements.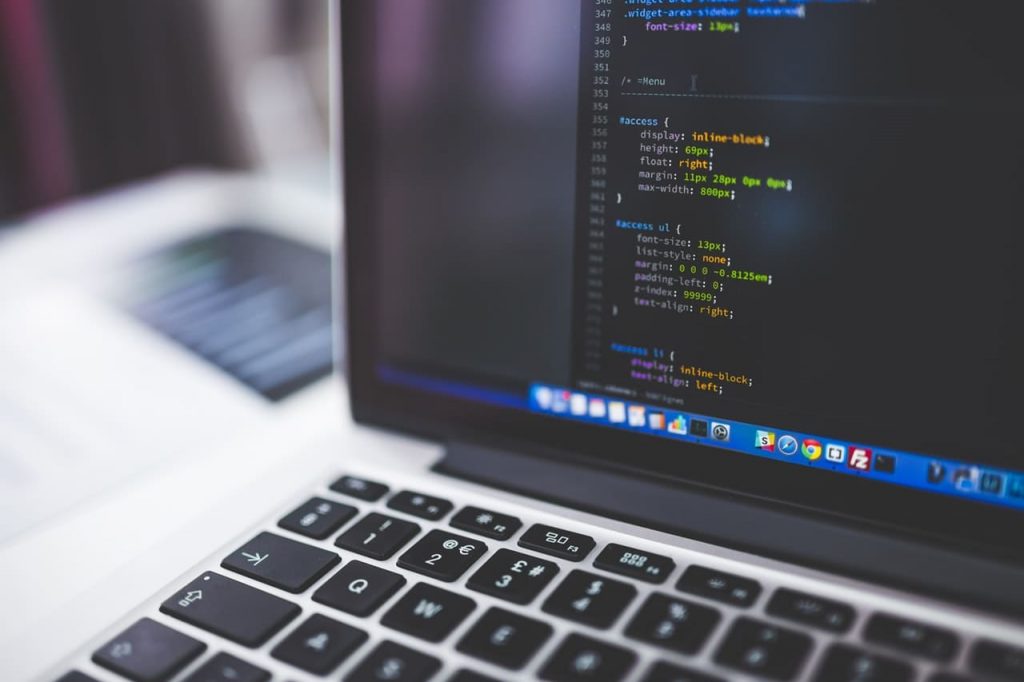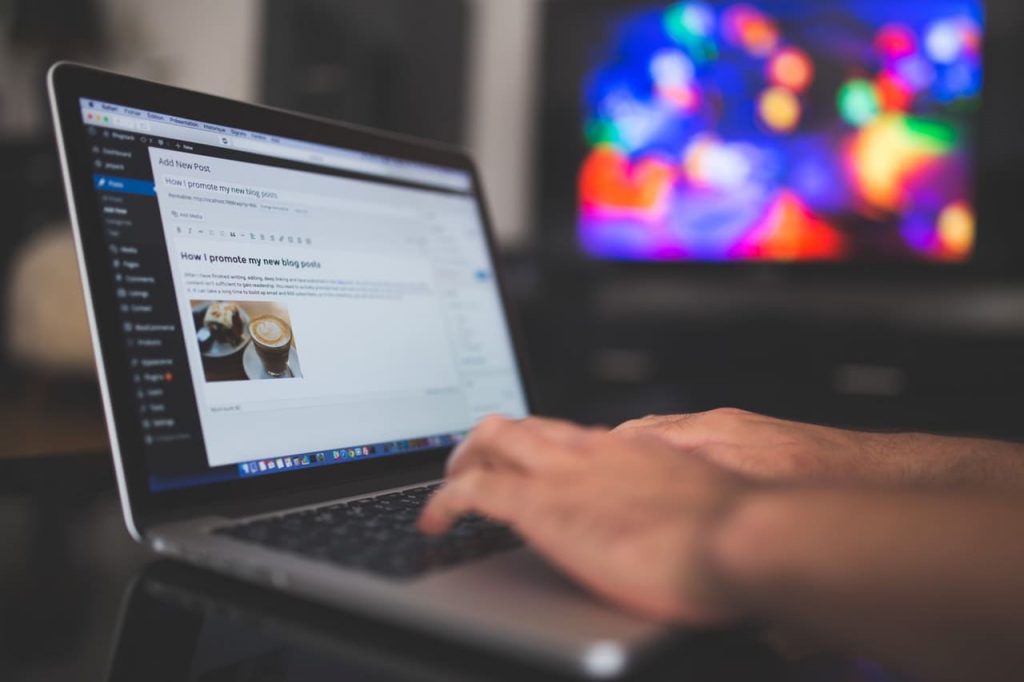 Web Security & Tuning
Website Security & Maintenance Services
Our job is simple: keep your website up-to-date, secure, up and running, and bug-free. Standard maintenance on your website keeps it looking great, and running fast as we monitor for uptime and performance. We can also consult, plan and strategize with you based on what isn't working well for your website from broken links to outdated content to make larger updates.
Our strong approach to security combines finding and fixing potential threats before they become an issue. If these updates are not completed it can make your website a easy target. Maintaining a site requires version updates, plugin upgrades, and hardware maintenance.