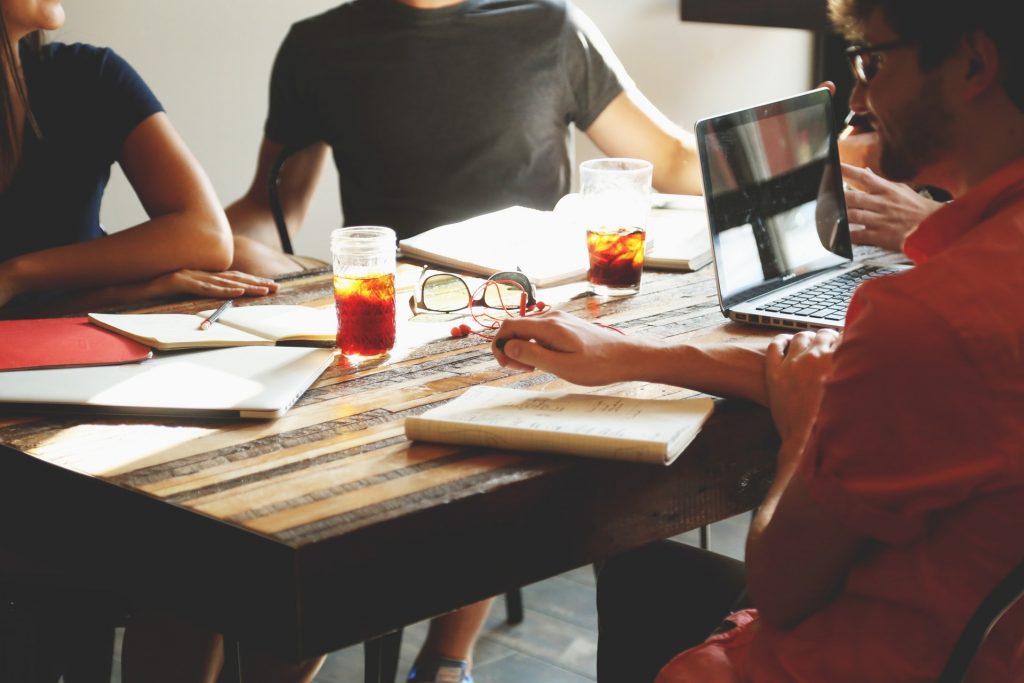 We help you connect with your clients through beautiful and usable web site design. At Conversion Design we pride ourselves on being full service, we work with you to create the specific look for your brand and business. Our talented team delivers successful online solutions to our Riverside web design clients.
Let's Talk
Modern web design is more intensive than simply creating a good looking website. You need to consider user experience, Search Engine Optimization (SEO), ease of use and technical details that will keep you at the top of the game in today's competitive marketplace in Riverside. We use the top industry tools to better service our clients and provide industry leading results.
Our focus on beautiful Website Design, user experience, as well as search engine optimization is combined to give your business a converting online presence. We seek to balance the goals of our clients with website design best practices and the most current technology online. By working closely with our clients to assess their goals, target market and budget, we craft websites that put your company on the top.